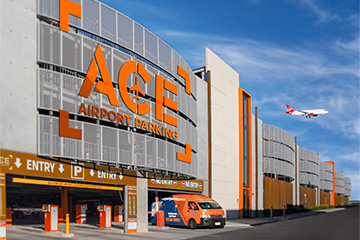 Through experience and a thorough understanding of the market, Ace Airport Parking has developed its operations to become the #1 choice in airport parking.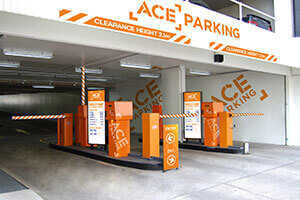 Ace Parking turned around a Melbourne city fringe car park, giving a return on investment of 350% within 12 months.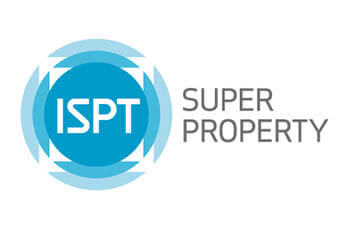 Ace Parking successfully operated a car park on a dormant site returning the client a substantial holding return at no cost.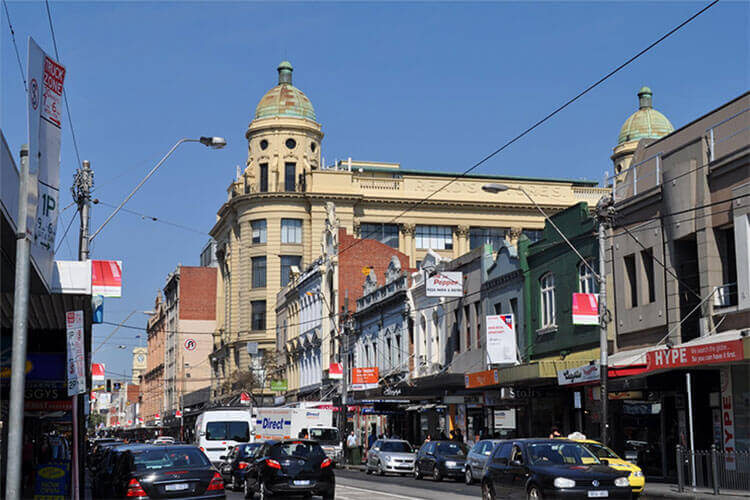 Ace Parking oversaw development and operated the site successfully for sixteen years, achieving significant returns.